Post Tension Specialists || Industrial Multilevel Building Construction || Highways & Bridges

Joseph Goodrum, President

CSC Steel Services, Inc. was founded in 1989 by Joseph Goodrum with a team of hardworking, devoted individuals that have the desire to build an honest, goal oriented company with integrity, and the skills to complete jobs safely, ahead of schedule, and within budget. This has built a valuable work relationship with our customers that have lasted over three decades.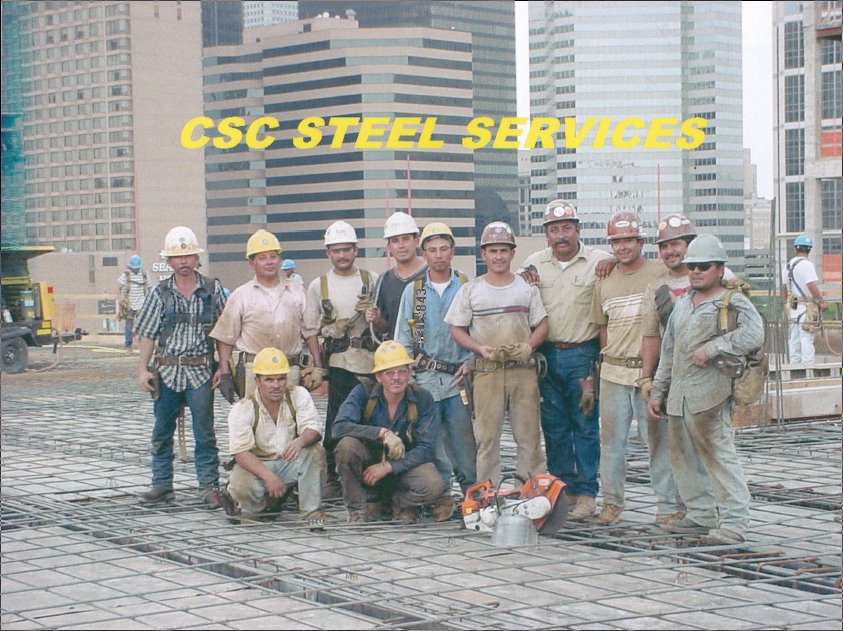 Meet some of our dedicated employee's that work together as a family to provide quality services. Some have been with CSC since 1989.